Party Fun Printables Blog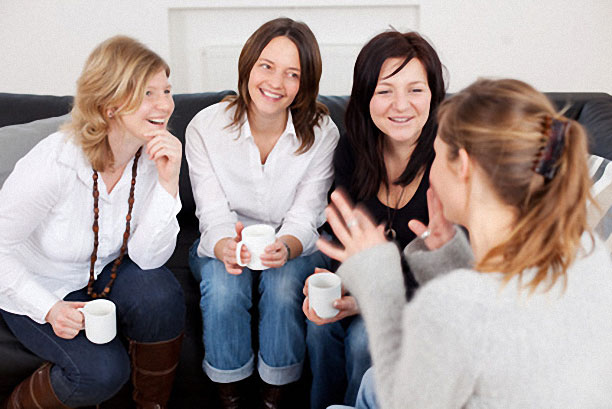 Stay current with all that's happening here at PartyFunPrintables.com!
This page is our service to you to keep up-to-date with all that's constantly happening here, without having to search through the site for new added info. Whenever we add or change pages it will be listed here, and at the same time added to the accompanying RSS-feed (What's an RSS feed?).
Most Recent Posts
Nov 15, 2021
Thanksgiving Picture Puzzle Game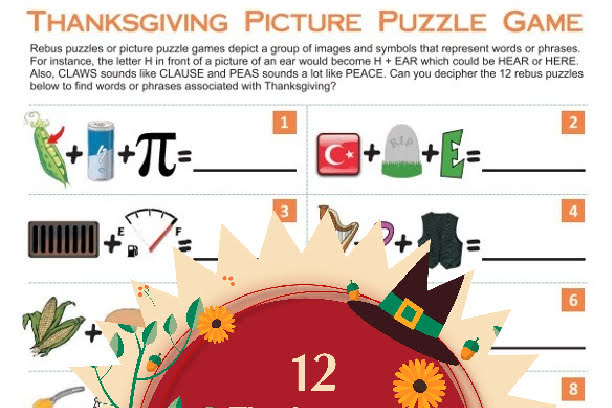 Gather your guests around and see who can decipher the thanksgiving related words in this thanksgiving picture puzzle game first. Rebus fun. Print and play!
There's More Inside Party Fun Printables...
Get a FREE sample printable games package to give you a taste of the games we make.
Just subscribe to our newsletter, and we'll send it to you right away.

Subscribing is easy and safe. Just fill out the form, and whenever we have important updates to share, we'll get it to you right away.
No worries... we hate spam as much as you do, so we promise we won't share your email address with anyone.