Cute Printable Baby Shower Games
Baby Shower Printables - Skip to Games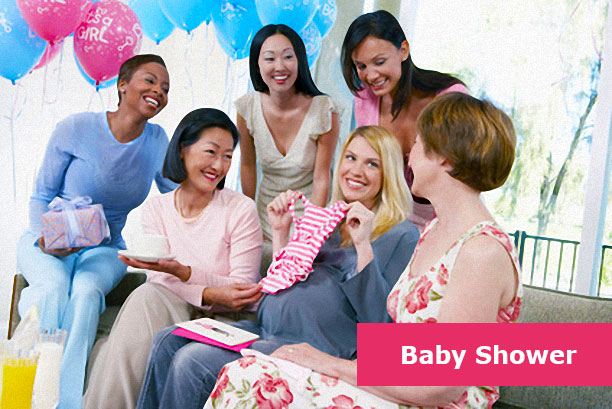 Baby showers are a great way to celebrate a pending or recent birth of a child, but can be a lot of work.
With our printable baby shower games, you can take a shortcut for the entertainment at your shower.
We Test Our Games

All of our printable games are tested in a party setting to make sure they work, and are fun to play.

Even though the birth of a new child is a true miracle, doesn't mean that pulling of a great baby shower party needs to be!
Adding a few games to break the ice, and to keep the guests entertained, makes for wonderful memories.
Making printable baby shower games is incredibly time consuming.
And you have enough to arrange as it is. That's why we offer ready made, party-tested, beautiful games that you can download within minutes.
One less thing to worry about!
In minutes, you'll have a great looking and truly fun game to get your party going!
Nursery Rhyme Characters Game




Growing up, we met with many lovable characters through nursery rhymes. Can your baby shower guests name the ones that are described in this nursery rhyme party game? (more...)


Mom's the Word - Mom Trivia




The answer to each description in this Mom Trivia Game has the word MOM or synonym in it. How many words can you get right (more...)



Baby Shower Scavenger Hunt




Treasure hunts are fun and competitive,  and always a big hit! This one, themed perfectly for your baby shower, has a little extra... first you have to solve riddles, and with your answers in hand, search for the items. (more...)
Why Choose our Printable Baby Shower Games?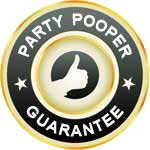 We are commited to your party's success. So, if the game turns out to be a "party pooper", contact us and we'll exchange it with another game of your choice, or refund your purchase (more...)