Oscar Games that are Winners

Oscars Printable Games - Skip to Games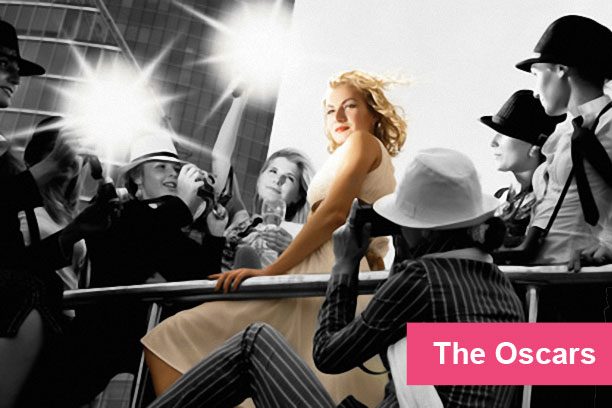 With all the celebrities, beauty, and world class performances the Oscars is already an exciting event. But for your party guests, you can make it even more exciting.

These Oscar games are designed for fun and enthusiasm, and after you download them, it's just a matter of printing as many copies you need.
We Test Our Games

All of our printable games are tested in a party setting to make sure they work, and are fun to play.

So much time goes into organizing a great Oscars party... preparing food, decoration, a festive dress or suit... 
And that's just for starters
Preparing the entertainment for your party can be incredibly time consuming. However, if you choose one or more of our fun printable Oscar games, you can check off that item of your to do list, fast!
In minutes, you'll have a great looking and truly fun game to get your party going!
Oscar Winners Name Game




Many names double as
everyday words and even
some Oscar winning actors
and actresses have a first or
last name that plays a dual
role. Guess who's who.
(more...)


Predict the Oscar Winners 2020




Predicting the Oscar winners
adds to the excitement
of watching the show.
In this 2020 Oscars game,
you can choose the winner
in 24 categories. (more...)

GAME UPDATED on January 28, 2020



Figuratively Speaking




Your guests must name 12
winners of the Academy
Awards for the Best Picture
category. Can they do it?
(more...)




Best Picture Rebus Puzzle Game


Guess the titles of 15
Academy Award winning movies
from the rebus picture puzzles.
(more...)

NEW GAME

January 28, 2020


SAVE OVER 40%
Get Our 4 Pack of Oscars Party Games 
Includes our Predict the Winners, Figuratively Speaking,
Best Picture Rebus, and Academy Awards Name Game (Game Details)

Oscar Party Game 4 Pack $12.99

Why Choose our Printable Oscars Games?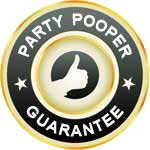 We are commited to your party's success. So, if the game turns out to be a "party pooper", contact us and we'll exchange it with another game of your choice, or refund your purchase (more...)