Printable Easter Games

Easter Printables - Skip to Games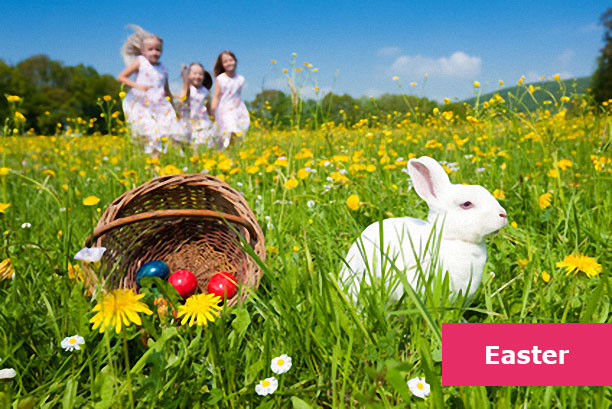 Having a great Easter celibration need not be hard... our printable Easter games will entertain kids and guests alike.
We Test Our Games

All of our printable games are tested in a party setting to make sure they work, and are fun to play.

Anyone can think up the egg search... but if you want your Easter to be truly memorable, why not add a few printable easter games to keep the guests entertained?
It makes for wonderful memories
But making printable Easter games is incredibly time consuming. And you have enough to arrange as it is. That's why we offer ready made, party-tested, beautiful games that you can download within minutes.
One less thing to worry about!
In minutes, you'll have a great looking and truly fun game to get your party going!
Easter Hymns & Songs Game




Can you name the popular
Easter songs from their
synonymous titles? Your
guests must guess what the
true title is of the hymn
(more...)



Famous Rabbits Trivia Game




Know your famous rabbits?
Then you'll do well at this
Easter printables game. In
this trivia game, players must
put a name to each bunny's
description (more...)



Easter Egg Scavenger Hunt

Scavenger hunt puzzle, code, maze and image clues to lead family and friends around your home to find a treat, surprise, or the location of your family hunt.  (more...)


Why Choose our Easter Printables?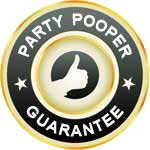 We are commited to your party's success. So, if the game turns out to be a "party pooper", contact us and we'll exchange it with another game of your choice, or refund your purchase (more...)