Contact Us - Support
Contact Information  - Skip to form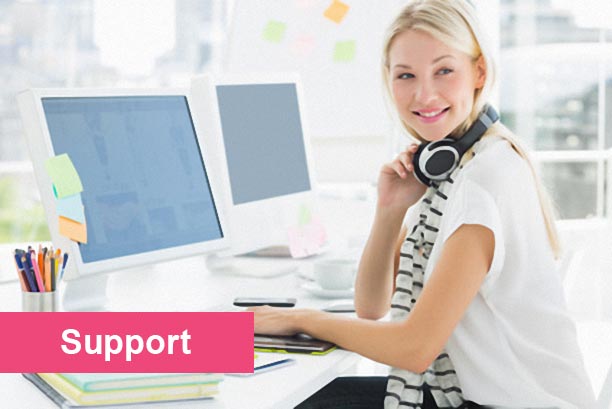 If you run into troubles with our games or our website, need to invoke our Party Pooper Guarantee, or want to contact us otherwise, here's the info to reach us!
Please use the contact form for the quickest and safest way to reach us.

Address and Company Info

PartyFunPrintables.com is run by SteNet Services BV, based in the Netherlands.
PartyFunPrintables.com
p/a SteNet Services BV
Pr. Julianastraat 26
4132 CB  Vianen UT
The Netherlands
Registered at Dutch Trade Registry (KVK): 24657832
Thank you so much for your business!