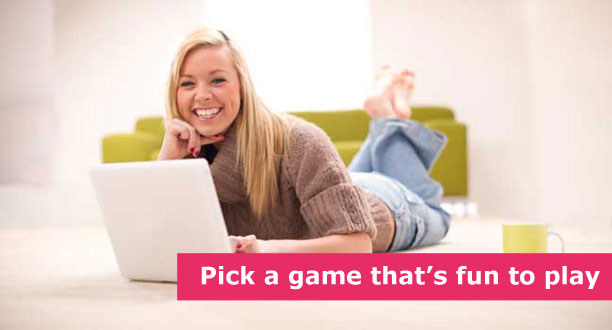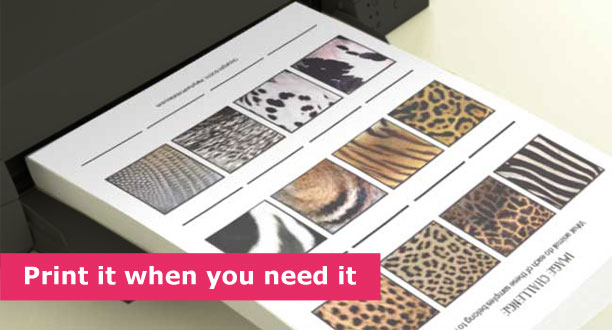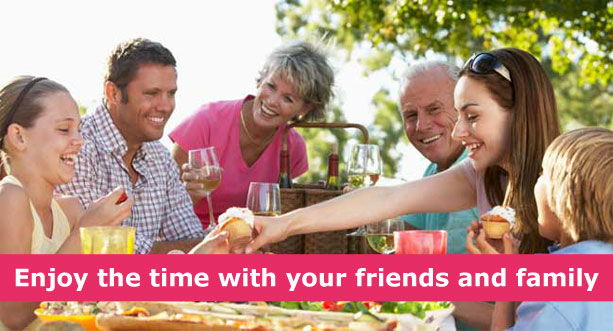 Party-Tested Printable Games
For Every Occasion

Printable games are the secret to hosting a great party. They break the ice, get laughter and conversation flowing, and put guest interaction front and center with very little effort. Even you, the party planner, can participate!
But you don't want to find out during the party whether or not the game is fun & easy to play, right?
And who has the time to test-drive them beforehand?
That's why we test our printable games in a real-live party, before they are published. One less thing for you to worry about!

Printables by Theme

If your bridal shower needs some fun and interaction, printable bridal shower games are a fast and easy way to achieve just that. The games are designed to add lots of laughter to your bridal party (more...)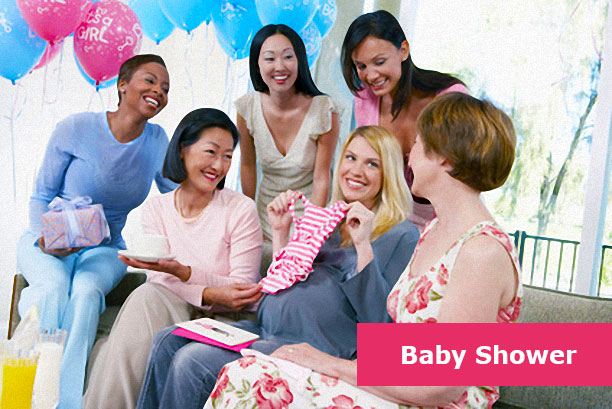 Baby showers are a great way to celebrate a pending or recent birth of a child, but can be a lot of work. With our printable baby shower games, you can take a shortcut for the entertainment at your shower (more...)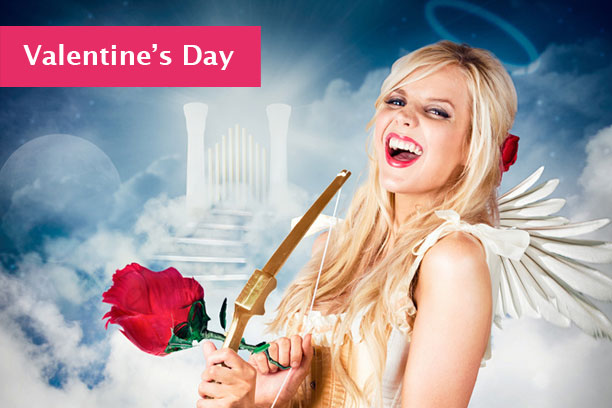 Fun and interactive, printable Valentine's Day games are a great way to show the love.
(more...)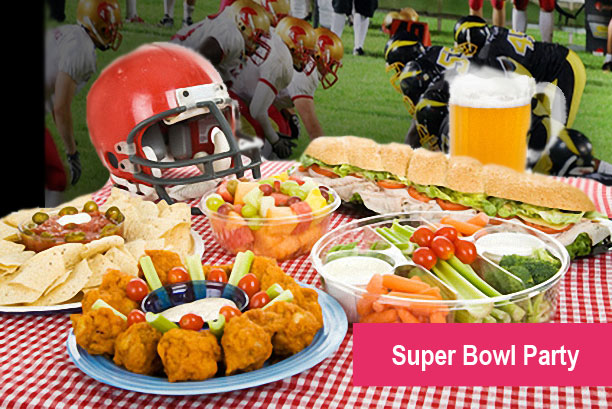 Be ready for game day with some fun and challenging Super Bowl party games! (more...)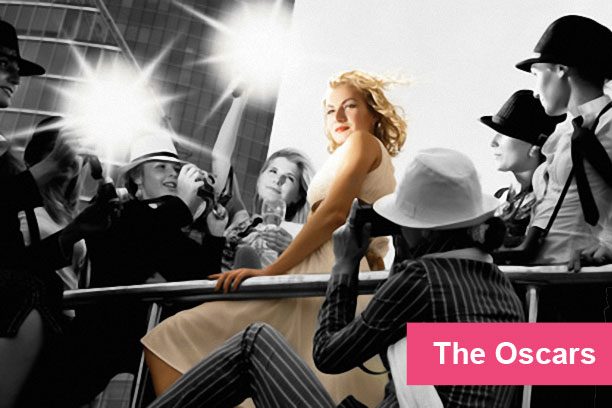 The Oscars is already an exciting event, but for your party guests, you can make it even more so. (more...)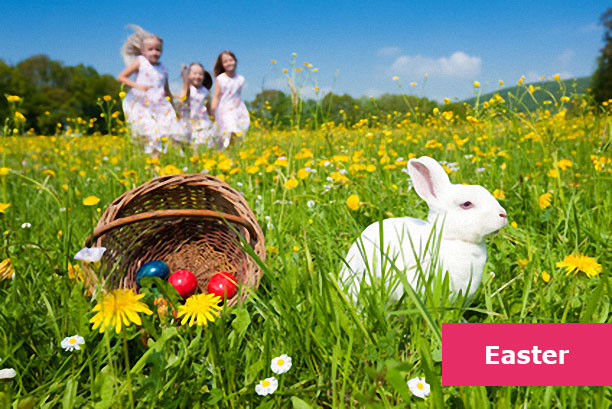 Having a great Easter celebration need not be hard... entertain kids and guests alike. (more...)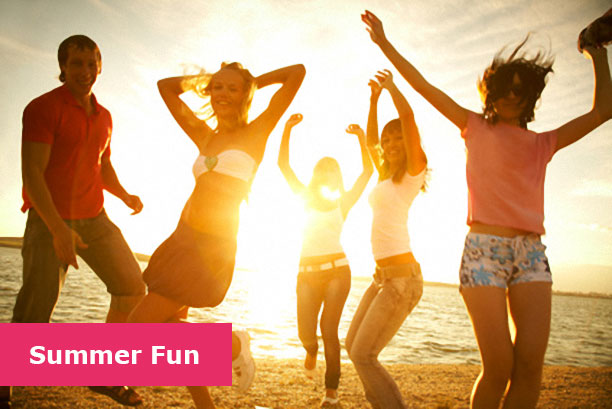 Summer party coming up? Entertain your guests while keeping your cool! (more...)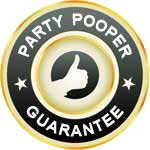 We are commited to your party's success. So, if the game turns out to be a "party pooper", contact us and we'll exchange it with another game of your choice, or refund your purchase (more...)