Valentine's Day Printable Games Partybag (5 games) Volume 1

Valentine Games - Leave a Comment - Buy Now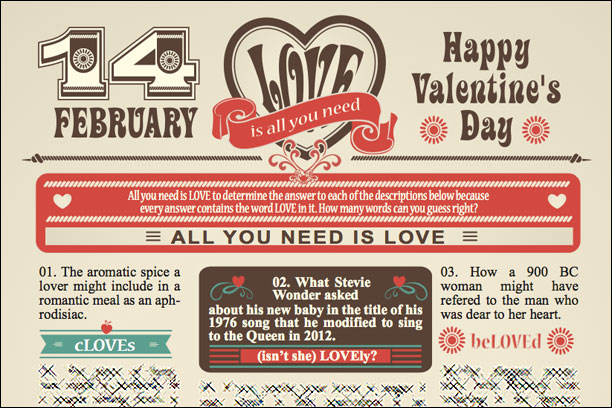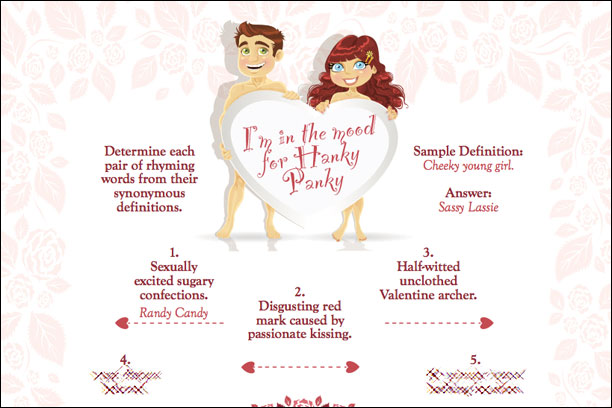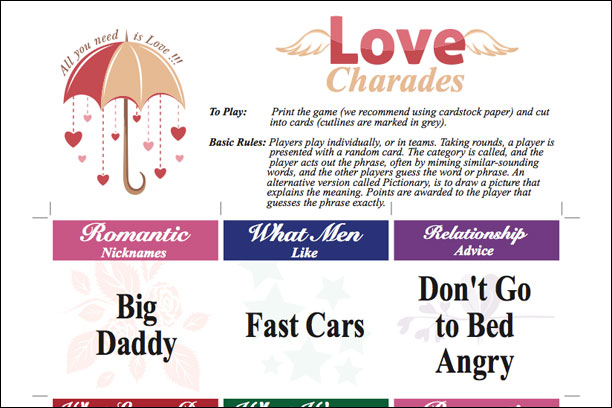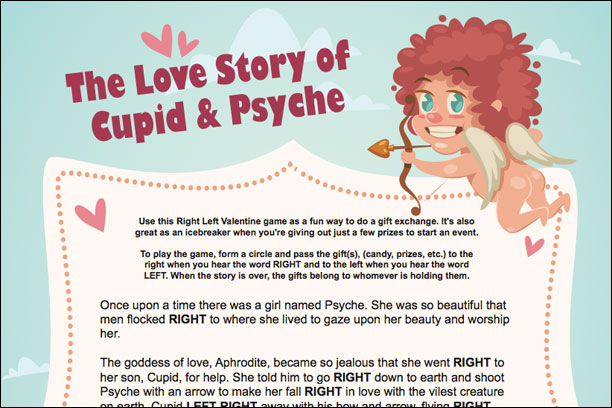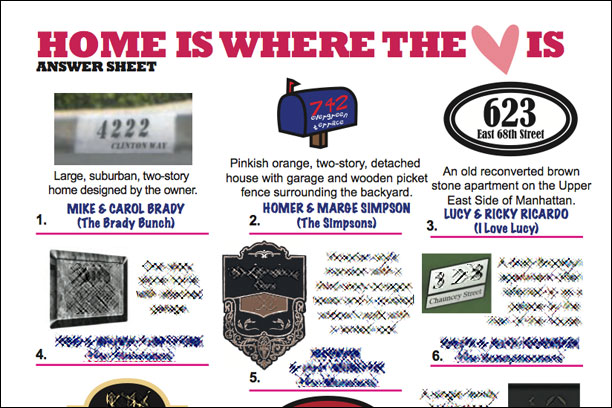 Price: $14.99

Great value for money! This Valentine's Day Printable Games Partybag (Volume 1) holds 5 of our popular Valentine games.

The Collection of Games in this Volume
Vintage Valentine Word Game


All you need is LOVE to
determine the answer to
each of the word descriptions
in this Vintage Valentine
word game. (more...)




In the Mood for Hanky Panky


In this mildly naughty game,
we make your guests search
for rhyming words, that fit
the loving descriptions we
made for them. (more...)




Love Charades

Love Charades, with lovely
looking printable charade
cards, your guest are
challenged to act out funny
love nicknames, relationship
advice, and more. (more...)




Valentine Left Right Game


Have fun playing Cupid's
left right Valentine game
and learn a little Greek
mythology at the same
time. (more...)




Famous TV Couples Trivia

You may think you know everything about the famous tv couples you grew up with, but do you remember where they live? (more...)




Great Value!




You get 5 games
for the price of 3!

Add fun throughout your
Valentine's Day party with this
partybug filled with fun,
challenging, and simply lovely
Valentine games!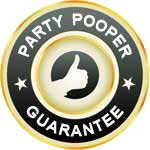 We are commited to your party's success. So, if the game turns out to be a "party pooper", contact us and we'll exchange it with another game of your choice, or refund your purchase (more...)