Classy Halloween Costume Awards

Halloween Printables - Leave a Comment - Buy Now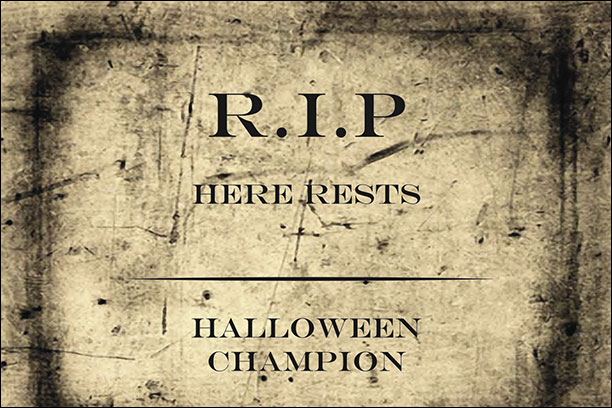 Price: $5.99

Give your deserving guests a classy halloween costume award to celebrate their amazing costumes.
The following categories are included:

Halloween Champion - for the overall winner
Most Blood Curdling costume - for the scariest
Most Spooktacular - for the costume that makes the biggest spectacle
Most Comical - Funniest costume takes this prize

Plus, we added 2 stunning bonuses (not shown above, it's a surprise ;-D)
Most Bewitching - For the most sexy costume
Most Ingenious - Great or clever design wins this.
Add some class and pizzazz to your Halloween party with these professionally designed awards.

How it's played

Have your guests select their favorite costumes in each category by secret ballot or choose an unbiased judging panel. Tally up the votes for best costume in each category, and hand out the awards at an appropriate time in your party.

Preparations are easy

Print out all awards on a nice thick paper to hand out at the appropriate time.  You'll need to add the names of the winners somewhere before that, so make sure you have a black pen or a felt pen handy. A felt pen may perform better on glossier papers if you opt for glossy.
For these types of printables, I also like taking or sending the document to a printer and having them print the awards on high quality paper. It's very affordable (often cheaper than using your own printer ink) and the final result is so professional looking.
Show off your winners
We'd love to see who gets awarded one of our Halloween costume awards, so please show them off. Take a photo of the winner(s) holding their award(s) and send it to us HERE or share it on our Facebook page HERE!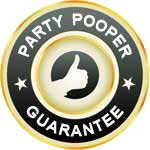 We are commited to your party's success. So, if the game turns out to be a "party pooper", contact us and we'll exchange it with another game of your choice, or refund your purchase (more...)